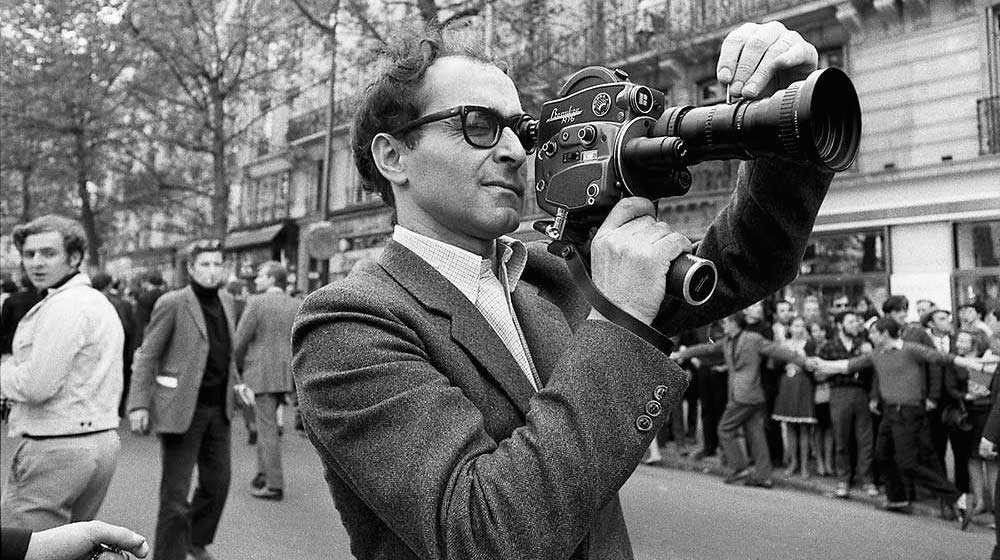 welcome to cenilux
We develop, manufacture and distribute professional camera equipment for the film and television industry.
We think that camera equipment should be as easy to use as possible without compromising on the quality.
To us this means that it should be as small, light and ergonomic as possible.
Have as few buttons and menus as possible yet still capture the best images possible.
Our goal is to provide filmmakers with the best and most inspiring professional tools.
The tools should be as versatile and functional as possible.
We aim to support our customers in the best possible way so that they can do the most interesting and challenging work in their respective field.